Plant Sales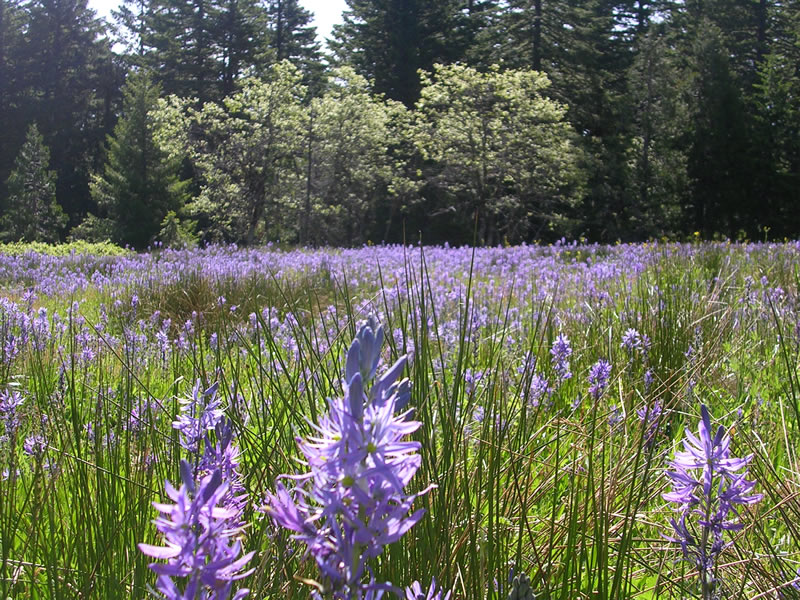 This of course has to be the most exciting time of the year for us. We have been delighted and overwhelmed by the number of visitors who buy plants from the sales area on our open days. With these funds we are able  to upgrade the garden so that accessibility is easier for everyone which of course, in turn ensures that more money is raised for the NGS and the charities they support. Many thanks to everyone who buys a plant from Lewis Cottage Plants. Not only can you buy plants from us on our NGS days, you can also buy direct from us online too!!
Lewis Cottage Plants are mostly grown using seed collected from the garden or from plant divisions and are supplied in either 9cm, 1L or 2L pots. To minimise postage costs we usually send our plants bare rooted, there is no minimum order required.
Due to unprecedented demand, please note that although we will always endeavour to supply perennials in the size specified, we may supply plants that have been recently potted or in 9 cm pots at the same price in line with many other garden centres & nurseries.
Viewing and collection times
The garden at Lewis Cottage is open under the auspices of the National Gardens Scheme on the  29/30/31 May and 26/27 June 2021. Garden club and group visits by appointment (min number 10, max number 20)
Payment options:
Preferred method by Paypal
If visiting in person cash or card payments.
Delivery terms:
Plants can be collected at any time by prior arrangement or can be posted within mainland UK (P&P)using overnight courier. There is a standard charge of £10 (excluding The Scottish Highlands, sadly due to Brexit we can no longer post to Northern Ireland or the Republic of Ireland)